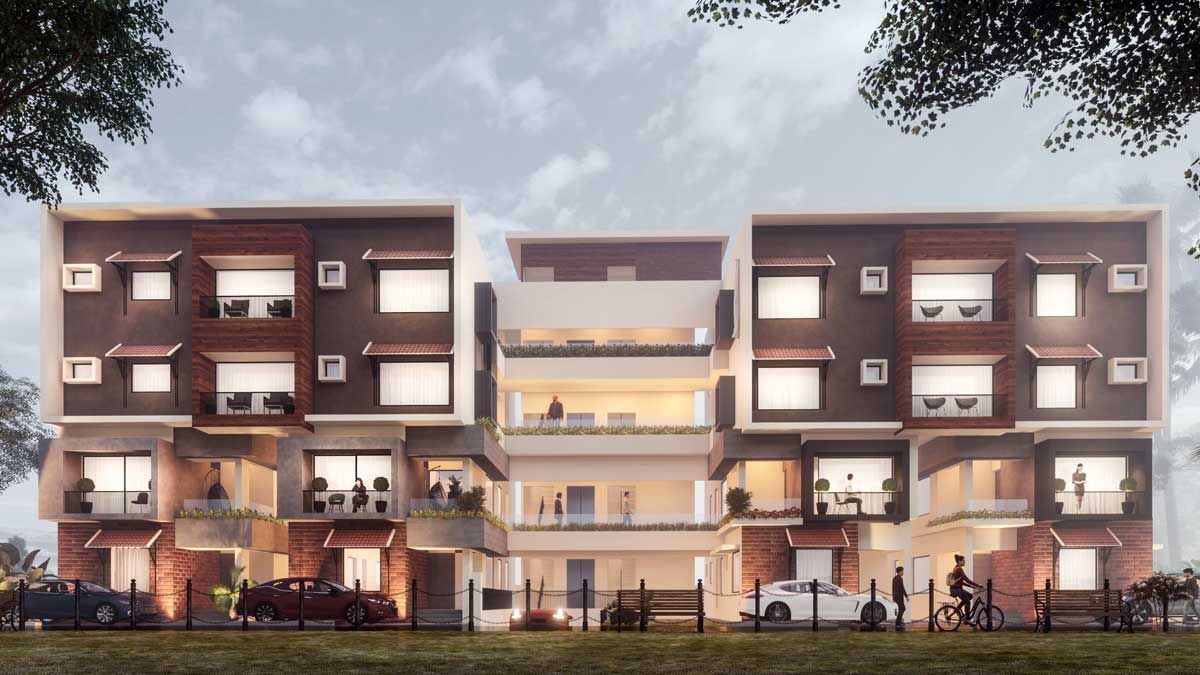 We are a passionate group of individuals who would like to be part of realising your dream and believe in win-win situation. We believe in quality and long term relationships. Leadership walk the talk is our objective and we are a small company with big dreams. We only do signature and challenging projects to help others to live a luxury lifestyle at affordable price.
A heaven in making – "Akash Homes" is a dream without boundaries. Building a selfless end user green community with independent villas, villaments and retirement homes. A place where positive energy at abundance and humanity prevails over everything…
Trust is our currency and we believe, together we can achieve big heights. We have been in the affordable residential architectural design & construction field for 8+ years completing 60+ projects covering around 150,000 Sqft area in total.
After our prestigious dream of "Akash Homes @Kattungachira where we introduced luxury at affordable price and focus on natural resources, we are introducing 'Angels Heaven' @Nadavaramba. First time in Irinjalakuda, we are introducing a villament (duplex semi-independent villas in a high-rise building) concept and sure you would like it..
Advanced Builder Features
Lifetime Quality Warranty
"I love everything about this theme! Easy to use, really nice and minimalist design! The customer support is 5/5! Thank you!"
Darrell Steward • CEO, Heavy Industries